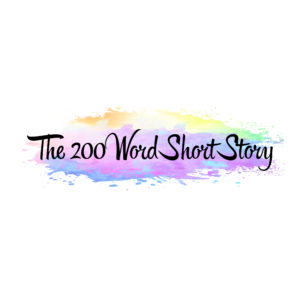 Send your stories to [email protected]
The best stories will be added to our site.
Please only submit stories that are your own.
You retain full ownership of your story.
You are not entitled to any revenue that may be generated though the posting of your story on this site.